Verse of the Day
When [the Wise Men] heard the king, they departed; and behold, the star which they had seen in the East went before them, till it came and stood over where the young Child was.
Matthew 2:9
Today's Devotion
Symbols of the Season: Star
Read Now
Thru the Bible
1 Corinthians 14 – 2 Corinthians 4
Read Now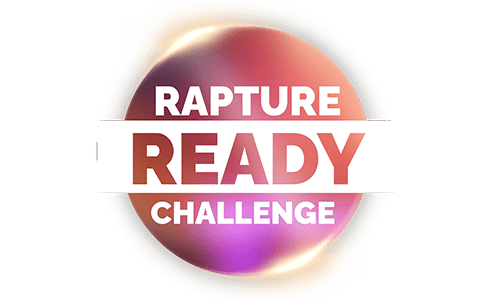 If the Rapture were today, would you be ready?
Play Now
Impactful Verses
Whether you're new to the Bible or have been reading it for decades, these verses will point your eyes to heaven.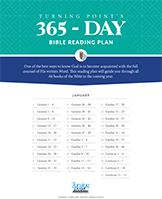 FREE: 365-Day Bible Reading Plan
Dr. David Jeremiah's daily reading plan will guide you through every chapter of the Bible in a year.
Thank you! Your download should begin automatically.
Teaching Series
These series from Dr. David Jeremiah will help you understand the Bible like never before.